Patricia Terry Holland, the wife of Elder Jeffrey R. Holland of the Quorum of the Twelve Apostles and a former counselor in the Young Women General Presidency of The Church of Jesus Christ of Latter-day Saints, passed away peacefully on July 20, 2023, after a brief hospitalization. She was 81.
Born Feb. 16, 1942, in Enterprise, Utah, to Maeser W. and Marilla Terry, Sister Holland embodied the faith and legacy of her pioneer ancestors. That faith carried her from the isolated farming community of her youth to marriage and motherhood, general Church leadership and the visibility of her husband's callings and in recent years through illness that illustrated her tenacity and character.
"She came from a community of faith where the entire community believed and taught it. I couldn't get away with anything."
Patricia milked and herded cows, drove farm trucks and skipped school in the fall for the potato harvest. "I was quite a tomboy." She also grew up hearing of the strong convictions and faith of her pioneer ancestors, which influenced her throughout her life.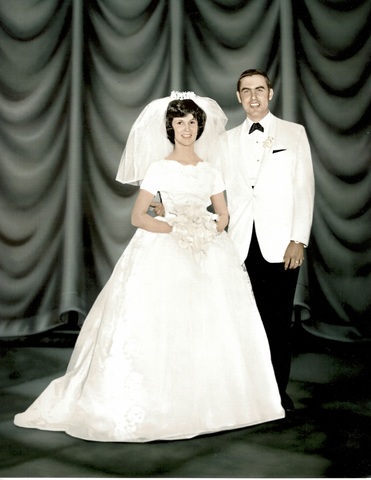 "I learned everything that I have with the gospel from my mother at my mother's knee," she said. "She loved to study, and she loved to read, and she studied gospel things, and she would impart that to her children and to me particularly. I was the only girl with five boys for a good part of my life. I had a little sister born when I was 16."
She met Jeffrey Holland. "He was smart. He was a wonderful student," she said. "He knew how to make friends. He had this just wonderful ability to make people feel good."
At the beginning of her high school years, her family moved into the nearby community of St. George, Utah, and as a self-described shy and less-than-confident newcomer to Dixie High, she quickly extended her charitable demeanor and made many new friends. One of those friends was "the handsomest boy in the school," Jeffrey Holland, whom she dated, wrote during his mission to England and eventually married on June 7, 1963, in the St. George Utah Temple following a five-year courtship. She and Jeffrey have three children, Matthew, Mary Alice and David, and thirteen grandchildren.
Without any money and homesick for southern Utah, the struggling couple moved to BYU, where one night on a walk across campus, Elder Holland asked his new bride if they should give up and go home. There in the literal shadow of the BYU President's Home — where they at a future date would live — she insisted they stay. Sister Holland recalled during a BYU devotional in 1985, "If you stand on the south patio of the President's Home, you can see the exact spot two vulnerable, frightened, newly married BYU students stood…, fighting back the tears and facing the future with all the faith they could summon."
The couple welcomed the first of three children, and as their friends went off to law school and medical school and dental school, Elder Holland spoke about teaching in the Church Educational System. Sister Holland never blinked an eye, happy to be where he was. She supported him as he obtained master and doctor of philosophy degrees from Yale University.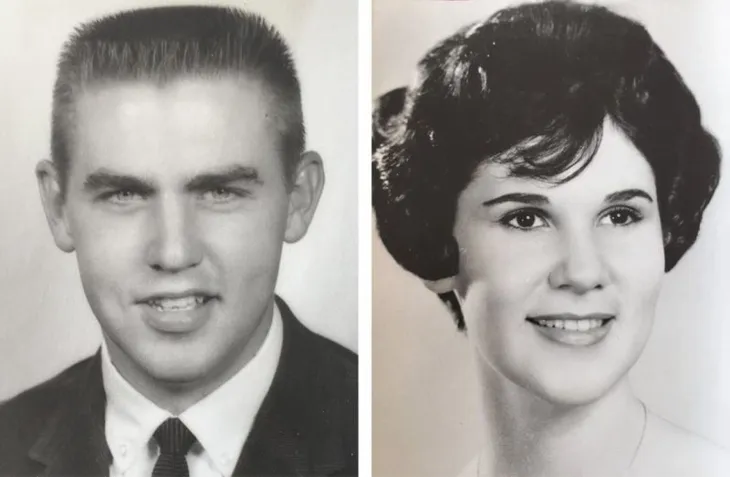 "When I look back, my destiny must have been to walk the path we walked and take the route we took," said Elder Holland, noting that if she had resisted they might have missed out on so many of the precious things they had.
"She was in it for the good life," he said.
In addition to her lifetime of Church service, Pat is the author of several books, including the award-winning title, "A Quiet Heart, and Strength and Stillness: A Message for Women." She also co-authored, with her husband, "On Earth As It Is In Heaven and To Mothers: Carrying the Torch of Faith and Family."
Elder Holland said "her faith has always been as pure and powerful and strong as any person I have ever known. She's a very charitable person. She has given and given and given of her time and of her love all of her life."
Pat's faith in Jesus Christ blessed the entire Church. At a worldwide devotional for young adults earlier this year — broadcast from her native St. George, Utah — she offered young adults a simple approach to the religious life: "Please have faith in God, hope that He will help you, and receive the charity that enables Him to work through you to accomplish what only you can do."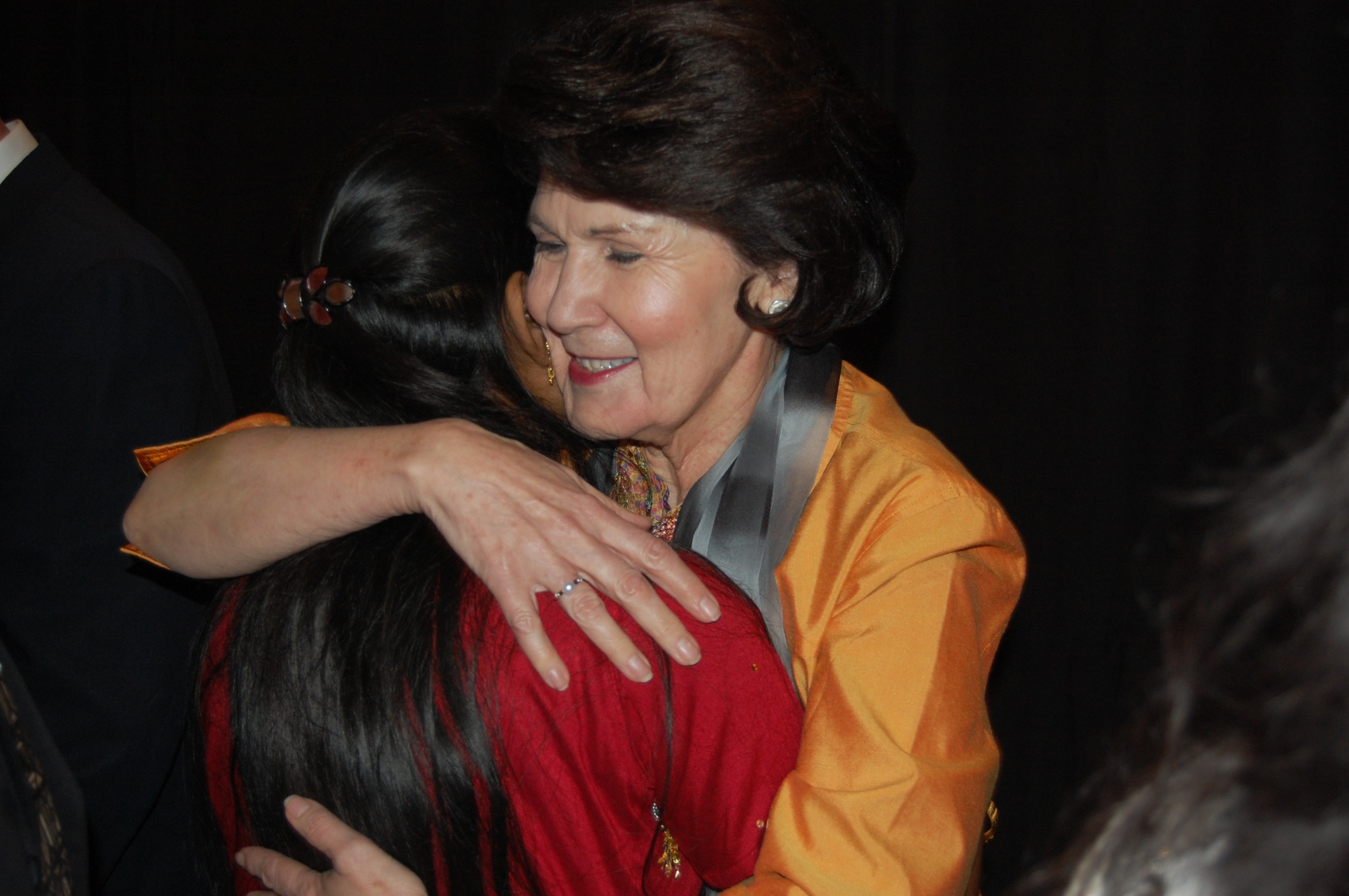 Sister Holland was released in 1986, turning her focus from all the young women in the world to the one that mattered most to her, her own daughter, said Elder Holland.
A year later, on March 12, 1987, Sister Holland offered a BYU devotional, titled "Women of Faith."
"Whatever our circumstance we can reach out and touch and hold and lift and nurture," she said. "But we cannot do it in isolation. We need a community of sisters, filling the soul and binding the wounds of fragmentation. I know that God loves us individually and collectively as women and that he has a personal mission and individual purpose for every one of us."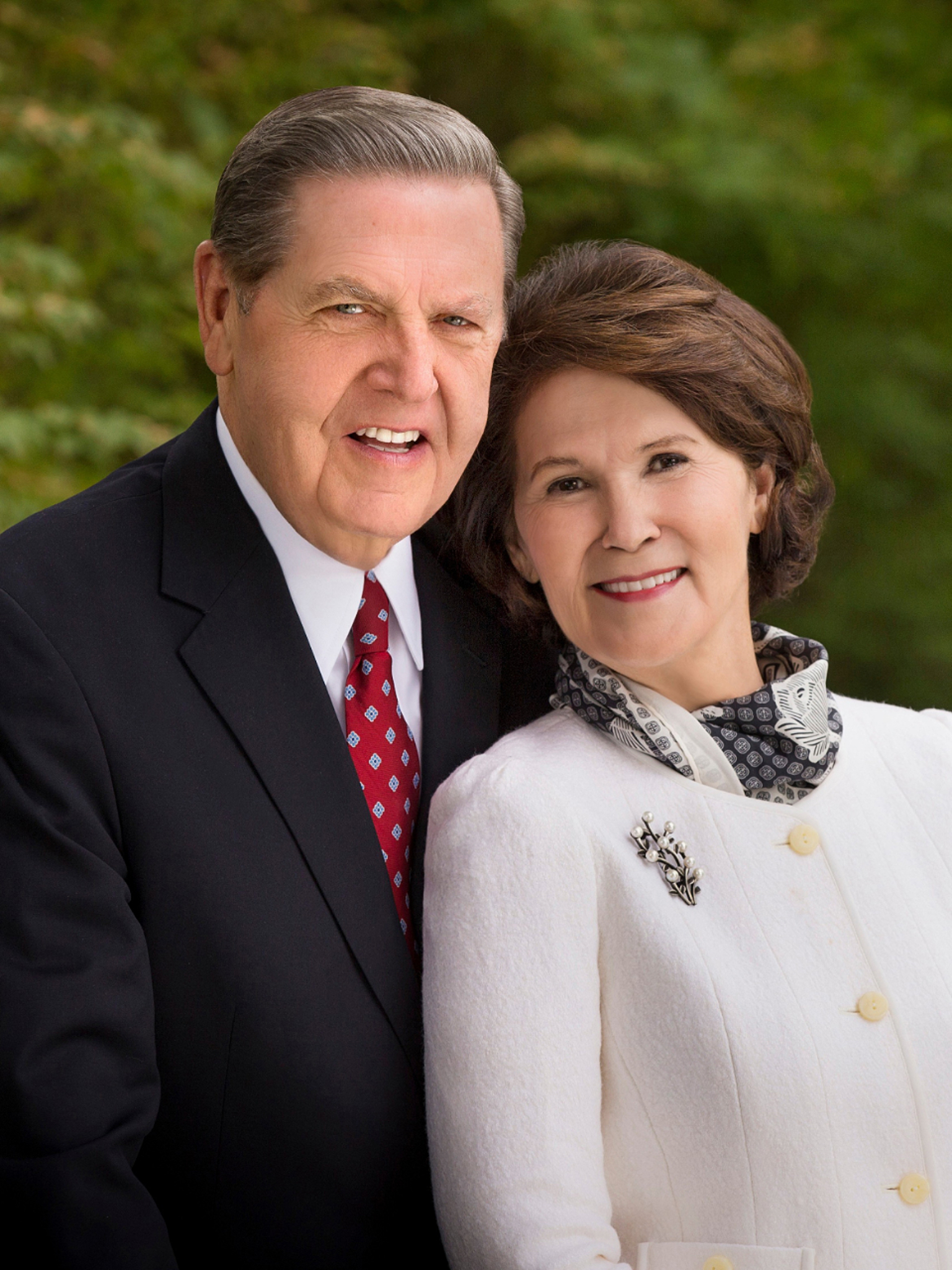 "You can't get these blessings by chasing them," she concluded. "Please stop running to the point of exhaustion. Be quiet. Be still. Simplify. Be meek and lowly of heart and pray. I testify that miracles will come when we slow down, when we calm down and when we kneel down. All that the Father has can one day be yours. What a truly hopeful way to face your future."
"I've traveled all over the world, standing at pulpits from here to Zimbabwe and India, and I have voluntarily, from my heart and soul and my faith, stood as a witness for Jesus Christ, for I know He is our Savior," Sister Holland said. "I have seen too much, I have felt too much, I know too many things to ever say otherwise. This is His Church. He is with us, and we are children of a loving Heavenly Father."
Funnel arrangements will be announced soon.